2.4. Tavataan Meriverkostoissa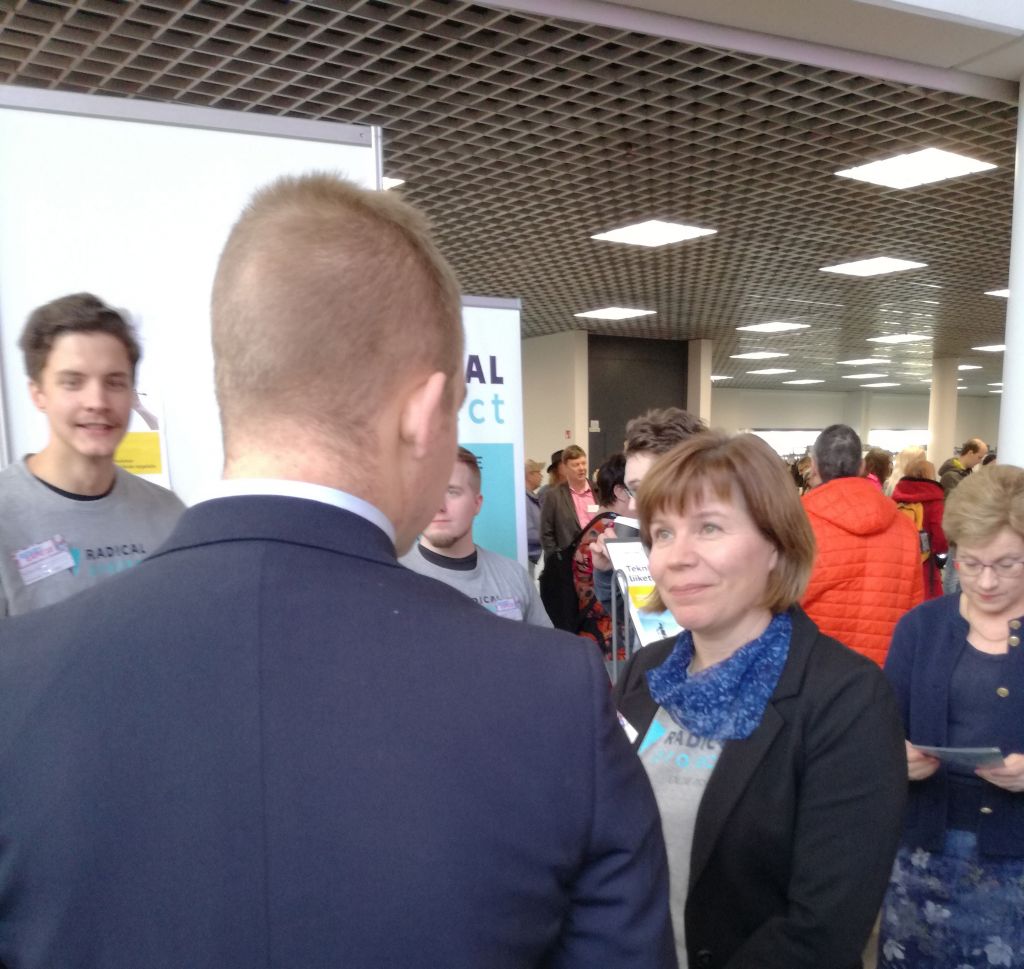 Tule tapaamaan meitä Meriverkostot-tapahtumassa Naantalissa 2.4. Kerromme mielellämme lisää yritysten mahdollisuudesta osallistua uuten Insinööriksi työssä oppien -malliin.
Meet us at Meriverkostot event! The event takes place on 2.4.2019  in Naantali, Finland. We are exited to tell you about the possibilities the ENGINE model studies can offer to companies.
Read more about Meriverkostot.